What equipment is used for grinding powder?
Share
Issue Time

Jan 7,2020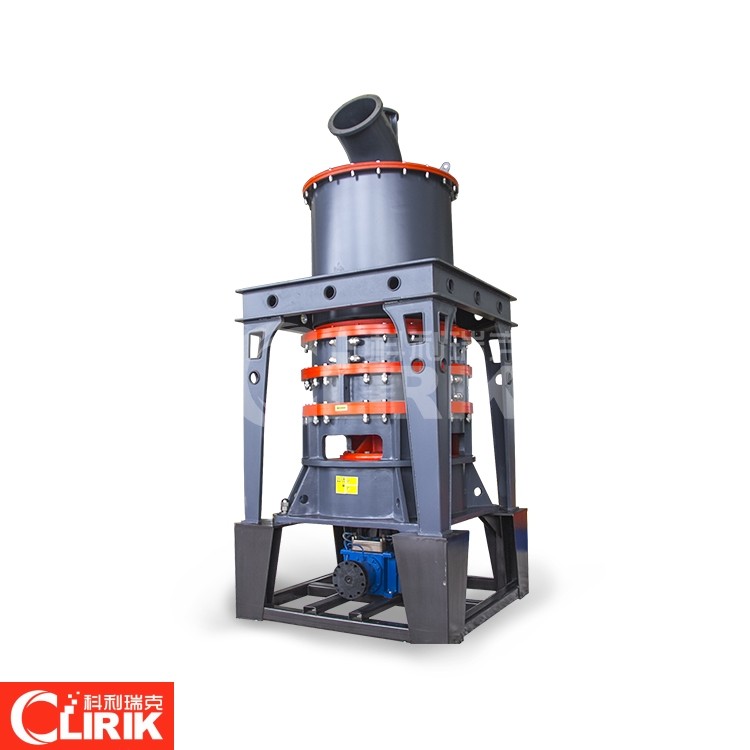 In the face of the fine powder market, the Clirik HGM micro powder grinding mill has excellent performance characteristics. With high output, low energy consumption, energy saving and environmental protection advantages, it has achieved many praised mill equipment in the fine powder field. With the increasingly fierce market competition in today's society, shaping high-output, low-energy-consuming mill equipment has become the consensus of the development of the Clirik team. In the time of hard work, Clirik worked hard and focused, focused on the struggle, did not forget the original intention, and provided High-quality mill, create value together.
Advantages of Micro Powder Grinding Mill
1.The yield is 40% higher than other mills.
2.High utilization rate of Wear material:2-5years.
3.Adjustable particle size:300-2500 mesh.
4.High safety and reliability. The design of the mill is rigorous, so no screw loosening to damage the machine.
5.Closed system, so it is the green and ideal equipment for environment protection.