50-325 mesh Mineral Powder process working principle
Share
Issue Time

Jan 14,2020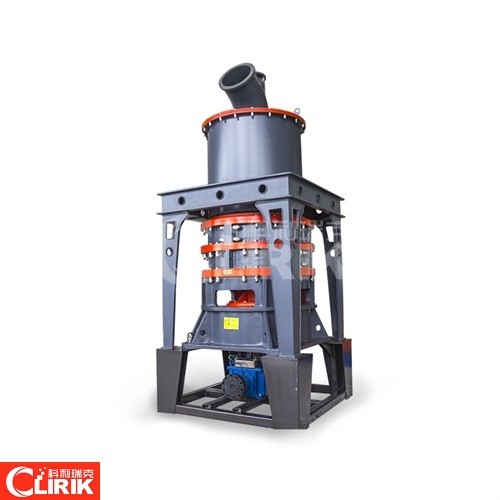 50-325 mesh Mineral Powder process line
is suitable for grinding of all kinds of materials whose Moh's hardness is below 9.3, such as Barite, quartz, feldspar, mica, calcite, talc, apatite, gypsum,
fluorite, limestone, dolomite, quartz stone, ceramic soil, clay, marble, granite, fly ash, kaolin, calcium carbonate, pebbles, coal, slag, bauxite, coal gangue, bentonite, iron ore, copper ore, basalt, pumice, diatomite, magnesite ore, manganeseore, potassium feldspar, refractory material, glass, total about 1000 kinds of materials.
Structure and working principle
A whole 30-425 mesh grinding production line includes hammer jaw crusher, bucket elevator, hopper, screw feeder, grinder unit, classifier, powder colllector, dust cleaner, discharging screw convey & valve, blower, muffler, air compressor, electrical control cabinet. 30-425 mesh mineral powder process line means Raymond grinding mill line.
For each parts, we will configurate different types and brand according to clients' practical needs.
Big materials are crushed by jaw crusher to the required particle sizes, and carried by bucket elevator to the storage hopper, and are fed evenly and continuously by vibrating feeder into the main unit for grinding. The grinded powder are carried by the airflow from the blower to the classifier to be classified, the particles which meet the fineness enter cyclone collector through pipe, and are separated and collected there. They are discharged at the discharging valve to become finished products; the airflow is sucked to the blower by return pipe on the top of cyclone collector. The whole airflow system is a sealed circulation, and is circulated under positive and negative air pressure.