What is a stone grinding machine?
Share
Issue Time

Mar 28,2020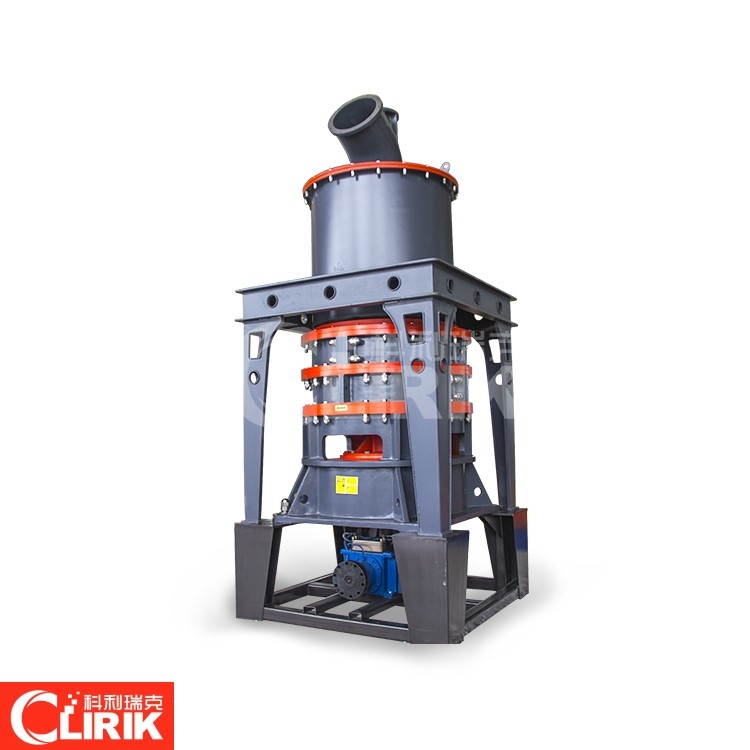 Stone grinding machine is a kind of mining equipment,which is used to grinding stone lump(pls note:not large stone! Generally we need stone crusher to crush large stone to small pieces at first) to stone powder.
The main types of

stone grinding machines

:
Hammer Mill:we usually called it coarse grinding mill. In fact it can also be classified as a crusher,named hammer crusher. The finished size less than 3–8 mm
Raymond Mill
: finished size:50-400 mesh
Ultrafine Powder Grinding Mill:300-2500 mesh
Vertical Roller Mill:1250-3000 mesh
Other Mills like Ball Mill, Jet Mill and so on.
In addition to the finished size, you can also choose the machine based on the output capacity.