What is a barite powder processing plant?
Share
Issue Time

Apr 8,2020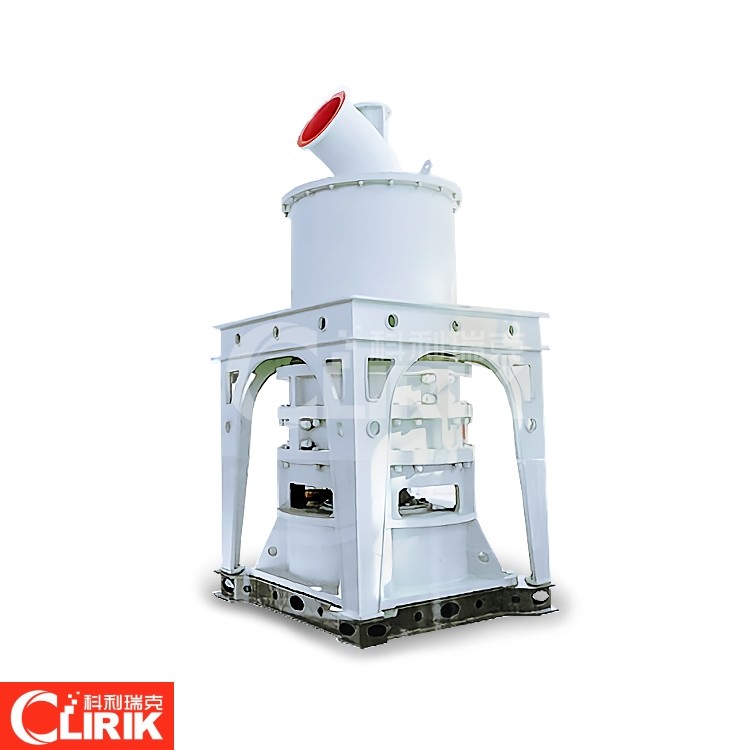 The barite powder making process is relatively simple, and the milling process is roughly divided into: material→feeding→crushing→lifting→grinding→grading→collection, etc. The specific steps are as follows:
First, the bulk barite material is crushed by a jaw crusher; then it is fed into the silo from bottom to top by the bucket elevator, and then uniformly and quantitatively fed to the Raymond mill by the electromagnetic vibrating feeder. The machine is fully ground; the crushed barite powder will be classified by the analysis machine and the blower, and the unqualified fine powder will be sent back to the main machine for re-grinding; after classification, the powder meets the fineness requirement. It will be separated into the dust collector with the pipeline device, and finally sent to the finished silo, and the packaging truck can be loaded with the powder tanker.