What's the Reason Makes the Grinding Mill Capacity Less and Less
Share
Issue Time

Sep 7,2019
Summary
Grinding mill is one of a common stone powder grinding machines, which is usually used in mining industry.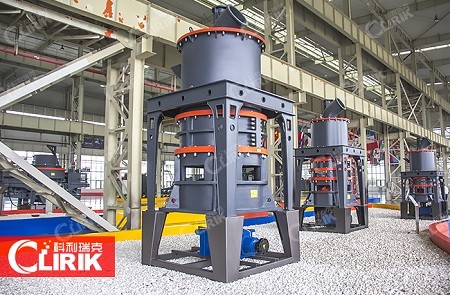 Grinding mill is one of a common stone powder grinding machines, which is usually used in mining industry. In recent days, we received many new question about the grinding mill capacity, they said, the grinding mill is running normally at first, but after a long term running, the grinding mill capacity is less and less, and ask us what should to do to improve the grinding mill output as the mills used to be.
As we all know that the grinding mill has a different capacity according to different powder fineness process, the more finer powder is, the less powder capacity. So you must will know what's the powder fineness you are processing now. For example, use HGM series grinding mill to process 800 mesh calcium carbonate, the capacity is about 10 t/h, however if you want to process 1200 mesh powder, the capacity will less than 10 t/h.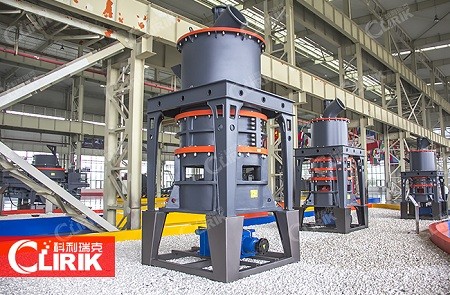 Beside this, the grinding mill is running a long term, there are must some consume on grinding parts, so the grinding efficiency is not as good as it used to be. Check the grinding parts on time and replace the damage parts can ensure the grinding mill always in a efficiency work. Generally speaking, the grinding parts, mainly refers to grinding rollers and grinding rings, will be changed after the grinding mill has used about 4-6 months.
And finally, when you buy a grinding mill for your business, please remember, the grinding price is the factors to influence your finally choice, but it's not the only one. Clirik HGM grinding mills price may be higher than other brand, but we also can ensure our grinding mill has a longer service life, and at the same time, no matter what problems you have meet, you also can contact us, and our engineer will help you to resolve these questions.
Shanghai Clirik machinery has devoted into the filed of grinding mill R&D and manufacturing for more than 20 years, we supply service to more than 60 countries on the world, and we always be called "grinding expert" in the mining machines industry. If you are interested in our grinding mill machine, or have any questions want to ask us, please leave your message on our website, we will contact you with satisfying answers as soon as possible. We are looking forward to you can share your problems with us, thanks for your reading.