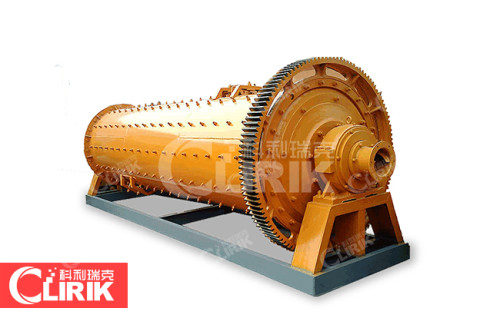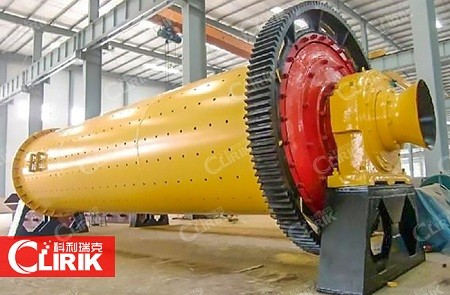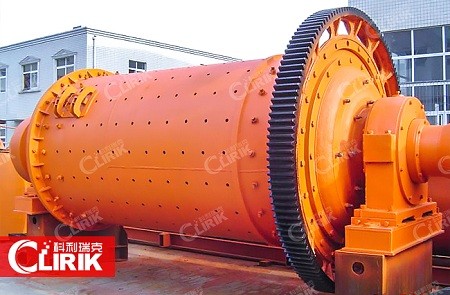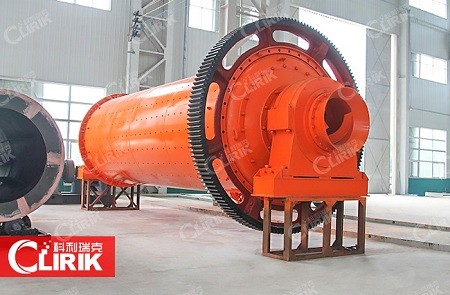 Quartz Ball Mill, quartz grinding mill
Item specifics
Color

as request
Warranty

1 year
Motor Brand

Siemens
Motor Type

AC
Control System

PLC
Feeding Size

20-45 mm
Output Size

50-800 mesh
Application

minerals powder grinding
After Sales Service

engineer online or abroad service
Sales Range

worldwide
Description
Introduction of Quartz Ball Mill, quartz grinding mill
Quartz Ball Mill, quartz grinding mill machine changes the intrinsic grinding mill structure. Its body and ground plank are an integral whole. So when fixing, it can be lowered on a plane surface once only. Use double tiered roller axletree with centripetal spherical surface as the support of the host axletree can reduce energy cost by 30%. The intrinsic grille pattern forcing evacuation is instead by over fall pattern controlling one. This can improve the milling of the granule and the quantity dealt with is reduced by 15-20%.
Working Principle of Quartz Ball Mill, quartz grinding mill

Ball Mill is a horizontal rotating device transmitted by the outer gear. The materials are transferred to the grinding chamber through the quill shaft uniformly. There are ladder liner and ripple liner and different specifications of steel balls in the chamber. The centrifugal force caused by rotation of barrel brings the steel balls to a certain height and impact and grind the materials. The ground materials are discharged through the discharging board thus the grinding process is finished.
Advantages of Quartz Ball Mill, quartz grinding mill

1.Using large diameter double row spherical roller bearing, reduce friction, reduce the energy consumption of 20-30%.

2.End cover structure, large caliber inlet and outlet, the processing capacity is increased by 15-20%.

3.simple structure, split installation.

4.without inertial impact, the equipment runs smoothly, and reduces the downtime of the mill shutdown and improves efficiency by 15-25%.
Parameter of Quartz Ball Mill, quartz grinding mill
| | | | | | | | |
| --- | --- | --- | --- | --- | --- | --- | --- |
| Model | Rotary speed(r/min) | weight(t) | Input size(mm) | Discharge size(mm) | Capacity(t/h) | Motor power (kw) | Weight (t) |
| Ф900×1800 | 39 | 1.5 | ≤20 | 0.075-0.89 | 0.8-2 | 18.5 | 4.6 |
| Ф900×1800 | 39 | 2.7 | ≤20 | 0.075-0.89 | 1-4 | 22 | 5.6 |
| Ф1200×3000 | 36 | 3.5 | ≤25 | 0.074-0.4 | 1.6-5 | 37 | 12.8 |
| Ф1200×4500 | 32 | 5 | ≤25 | 0.074-0.4 | 1.6-5.8 | 55 | 13.8 |
| Ф1500×3000 | 27 | 7.5 | ≤25 | 0.074-0.4 | 2-5 | 75 | 15.6 |
| Ф1500×5700 | 28 | 12 | ≤25 | 0.074-0.4 | 3.5-6 | 130 | 24.7 |
| Ф1830×3000 | 25 | 11 | ≤25 | 0.074-0.4 | 4-10 | 130 | 28 |
| Ф1830×6400 | 24 | 21 | ≤25 | 0.074-0.4 | 7-16 | 210 | 34 |
| Ф1830×7000 | 24 | 23 | ≤25 | 0.074-0.4 | 8-18 | 245 | 36 |
| Ф2100×3600 | 23 | 19 | ≤25 | 0.074-0.4 | 10-36 | 210 | 46 |
| Ф2200×4500 | 21 | 27 | ≤25 | 0.074-0.4 | 12-23 | 280 | 48.5 |
| Ф2200×6500 | 21 | 35 | ≤25 | 0.074-0.4 | 14-26 | 380 | 52.8 |
| Ф2200×7000 | 21 | 35 | ≤25 | 0.074-0.4 | 15-28 | 380 | 54 |
| Ф2200×7500 | 21 | 35 | ≤25 | 0.074-0.4 | 15-30 | 380 | 56 |
| Ф2400×4500 | 21 | 30 | ≤25 | 0.074-0.4 | 18-45 | 320 | 65 |
| Ф2400×8000 | 20 | 36 | ≤25 | 0.074-0.4 | 20-48 | 410 | 81 |
| Ф2700×3600 | 21 | 39 | ≤25 | 0.074-0.4 | 19-75 | 400 | 83 |
| Ф2700×4000 | 20 | 40 | ≤25 | 0.074-0.4 | 20-78 | 400 | 85 |
| Ф2700×4500 | 20 | 48 | ≤25 | 0.074-0.4 | 22-85 | 430 | 89 |
| Ф3200×4500 | 18 | 65 | ≤25 | 0.074-0.4 | 29-140 | 800 | 137 |
| Ф3200×5400 | 18 | 81.6 | ≤25 | 0.074-0.4 | 30-180 | 800-1000 | 146 |
| Ф3600×4500 | 17 | 88 | ≤25 | 0.074-0.4 | 35-210 | 1000 | 190 |
| Ф3600×6000 | 17 | 117 | ≤25 | 0.074-0.4 | 38-240 | 1250-1500 | 220 |
| Ф3600×8500 | 17 | 144 | ≤25 | 0.074-0.4 | 45-260 | 1800 | 260 |
Our company and certificates